Add distance to your drives
What is the perfect drive? Down the fairway with as much distance as you can muster, sure. But you might find that you can actually generate ten more yards by making a few small tweaks…
As the image shows, we've got a bit of a Goldilocks situation going on. You might find that you're getting too much spin, meaning your tee shot balloons up before dropping down too quickly (the red line), or you could be hampering your carry distance by not having enough spin (the black line). According to a recent survey, 21.5% of golfers are using a driver that's over 5 years old. Given the advances in technology & performance in that time, this seems pretty bonkers to us!
We're happy to give you a helping hand in finding a new driver that's 'just right' through our fitting service.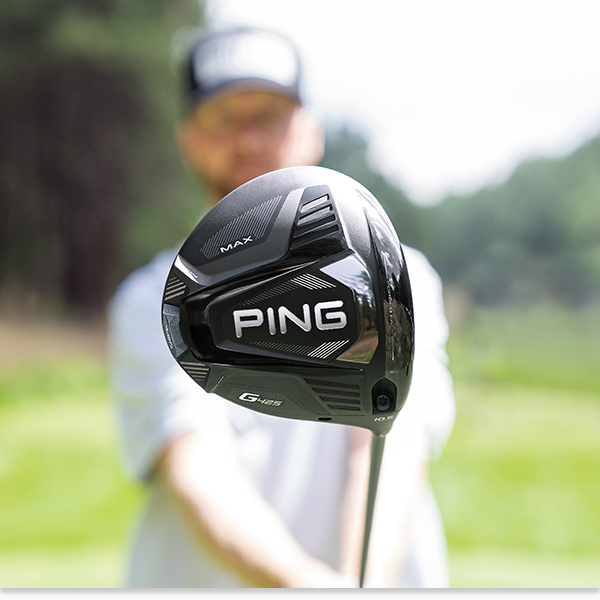 Match made in heaven
A pairing of our expertise and PING's outstanding G425 drivers gives us the ability to set you up with a driver that maximises your distance and makes you want to hit the big stick.
How it works
The Dragonfly crown and forged face gives you a uniquely-brilliant combination of distance and forgiveness, meaning you'll be sending it even further down the fairway.
Plenty of choice
With three options (G425 MAX, LST & SFT) and so many set-up options, we can't wait to find out what will unlock your full potential. You can click below to book yourself in for a fitting with us.
Back to Articles