GC2 Launch Monitor / Studio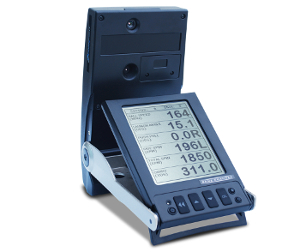 Here at Alnmouth Golf Club, we've invested in some fantastic launch monitor technology with the GC2 from Foresight Sports.
With the GC2, you can practice or play golf in any environment with equally trusted results. Outdoors, the portable GC2's exclusive self-levelling technology provides verifiably accurate results on every surface and on every shot.
Indoors, the GC2 produces the most accurate measurements of ball characteristics at launch.
Features at a Glance
True Clubhead Analysis
Comprehensive Data
Verifiable Accuracy
Endless Fun